When Digital Technology Meets Multicultural Opportunity
Megafone Media Digital Solutions
Our DNA
Media Professional, Digital Experts, Culture Mavens
Young & Experienced Company
Founded in 2013. Megafone – a Canadian company – is built with a diversity of young and experienced veteran advertising and media pros. Together we bring you over 100 years of successful industry practice and expertise.
Multicultural Is In Our DNA
Like a global citizen, we are multicultural and we THINK multicultural.
Agile and Lean
We're always changing and adapting new technology. We're the LEADER in the multicultural digital space. Ahead of the Curve!
Innovation, Innovation, Innovation
Each new day, we bring new insights, strategies, tactics and products to our clients.
Know Your Markets
Immigration has played an increasingly critical role in the shaping of Canada's population. A variety of factors, including policy developments, have led to important changes in the composition of the immigrant population over time. As a result, the nation's linguistic diversity, racial diversity and religious diversity have all been on the rise. These trends show no signs of slowing. It is crucial for marketer and advertising professional to learn the markets and discover the true consumers.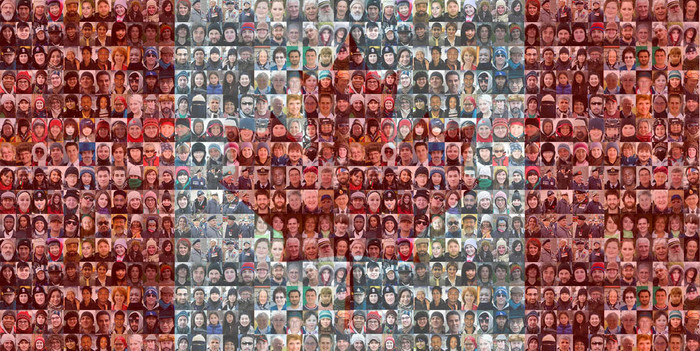 Canada Population Growth between 2011-2031
Canada Population Overview
Immigrant Population In Canada By Census Metropolitan Area 2011
Foreign Students from World, by Regions: 2014
Tourists from World, by Regions: 2014